CAFÉ SABARSKY @ NEUE GALERIE
Thursday, April 04, 2019, 07:00pm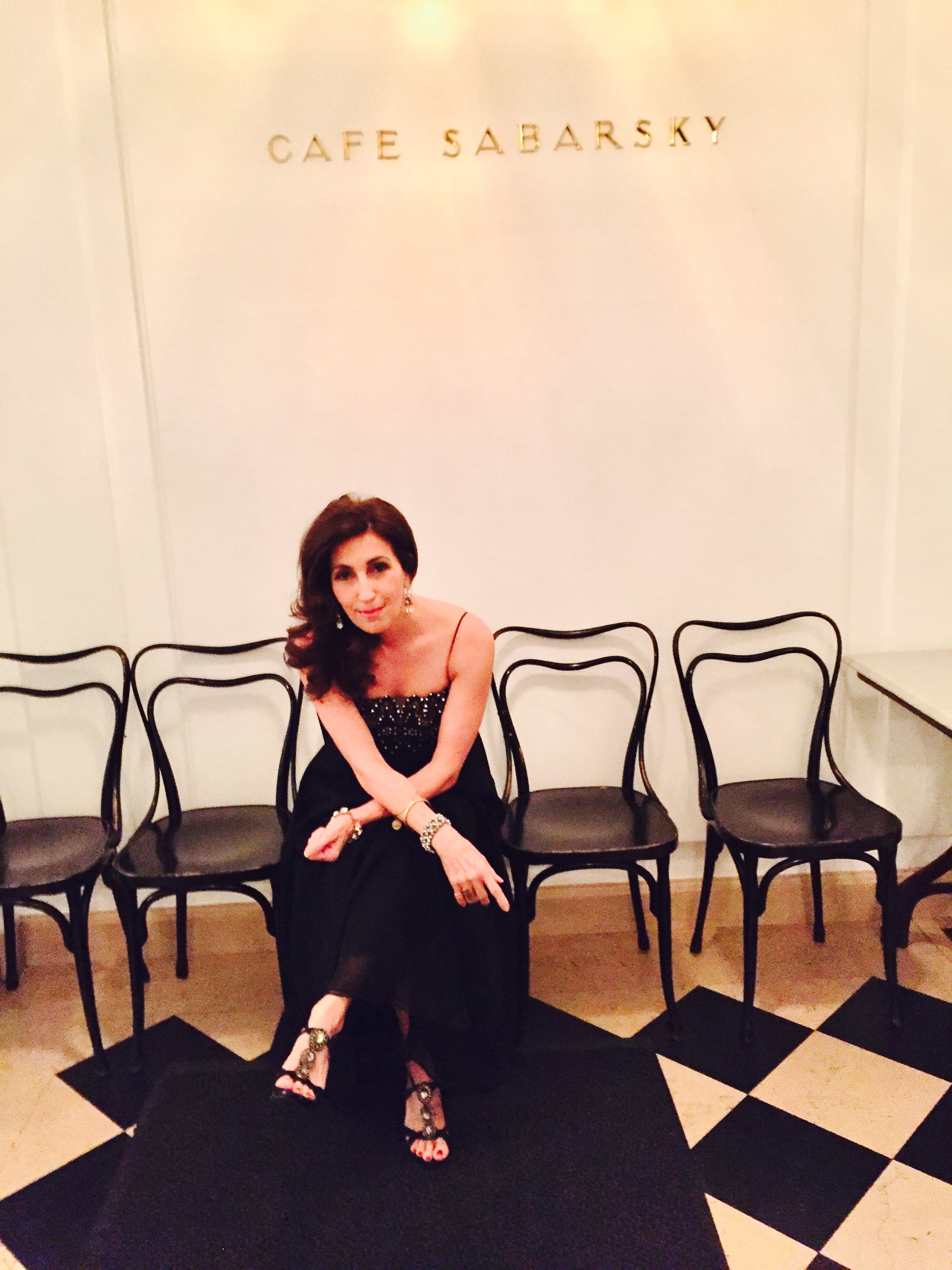 IT'S ONE OF MY FAVORITE ROOMS ... A MAGICAL SPACE TO SING ...
CABARET AT CAFÉ SABARSKY
@ THE NEUE GALERIE
1048 FIFTH AVENUE, NYC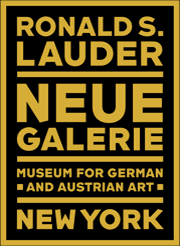 THURSDAY, APRIL 4
DINNER @ 7pm, CONCERT @ 9pm
CALL FOR RESERVATIONS ~ (212) 628-6200 ext. 485.
ONLINE ~ TIX & INFO, GO HERE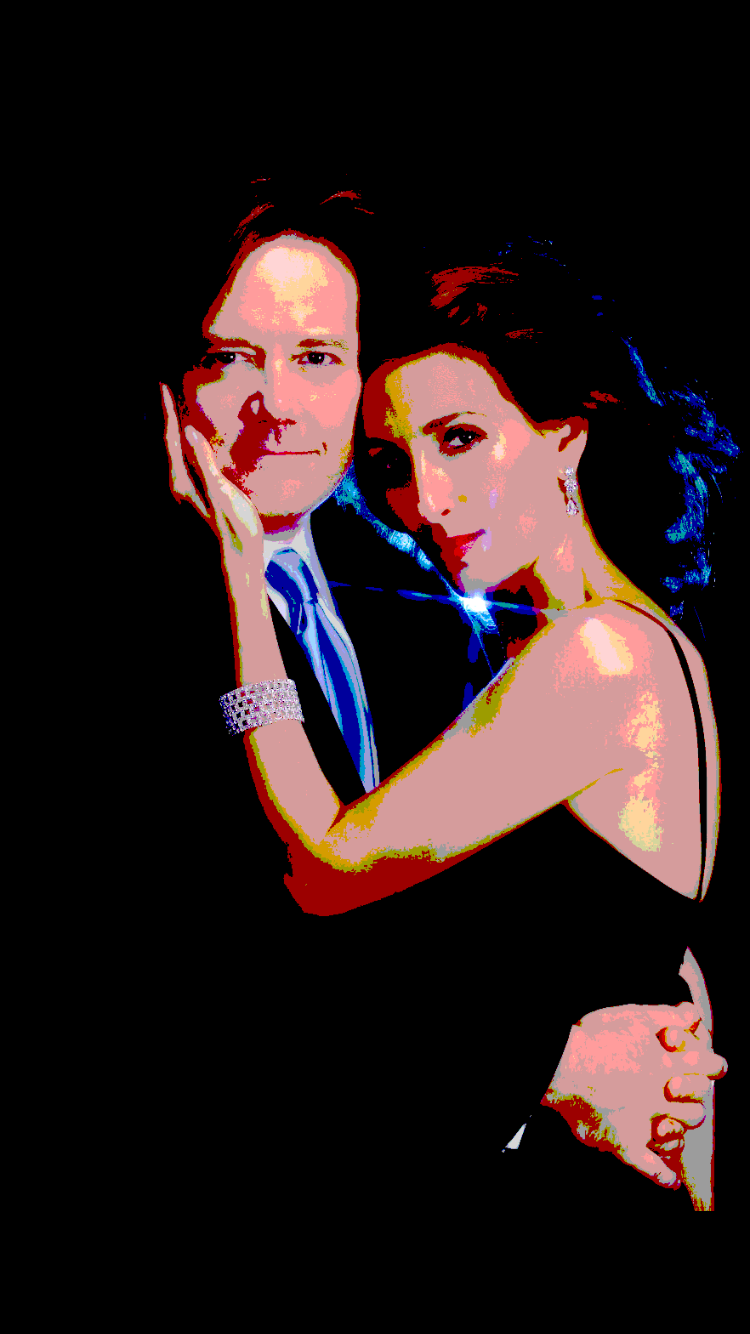 ERIC COMSTOCK AND BARBARA FASANO RETURN TO CAFÉ SABARSKY
Thursday, APRIL 4
"Cabaret caviar … turning the neighborhood into a hotbed of pleasure." ~ The New York Times

This celebrated, award-winning duo returns to Café Sabarsky with a freewheeling mashup of Kurt Weill, Friedrich Hollaender, Charles Trenet, Cole Porter and more. The New York Times calls their shows "witty" and "exhilarating". This swinging and soulful married couple makes their audiences feel they're at a terrific party where the music and the stories have been equally great.