ERIC & BARBARA VALENTINE'S DAY @ BEACH CAFE!
Friday, February 14, 2020, 09:00pm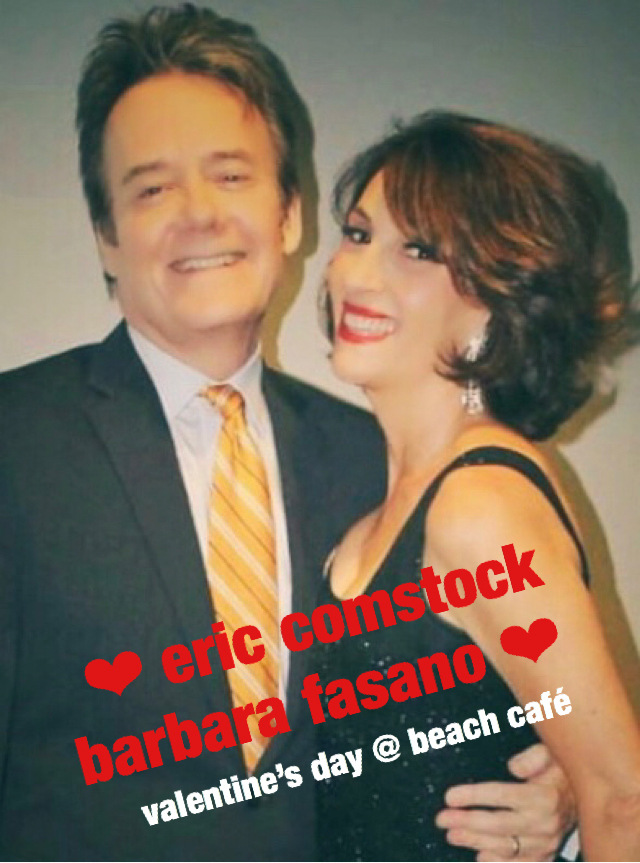 photo: Natasha Castillo




ERIC COMSTOCK & BARBARA FASANO
RETURN TO BEACH CAFE
ON VALENTINE'S DAY
WITH
"THIS THING CALLED LOVE"
reservations: 212.988.7299
online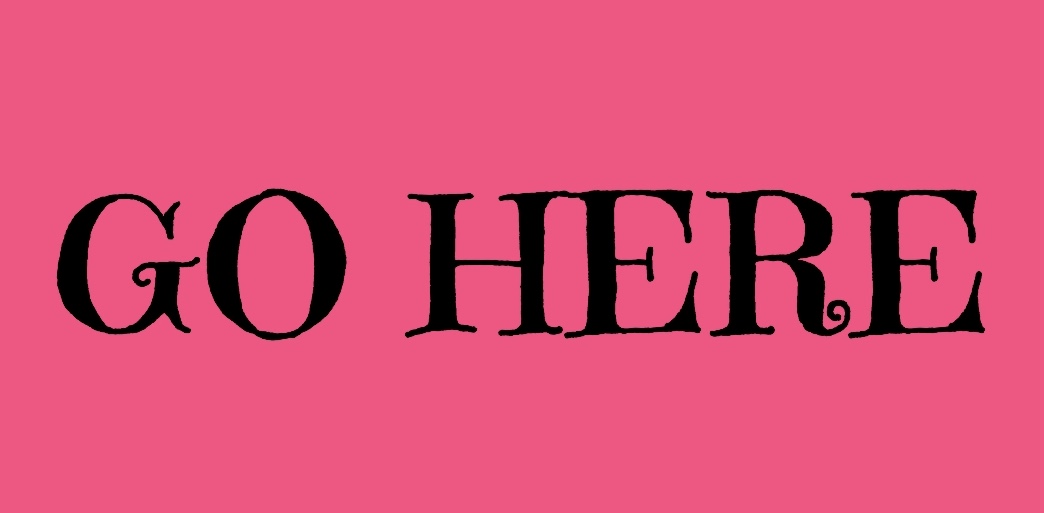 MARRIED MUSICAL PARTNERS ERIC COMSTOCK & BARBARA FASANO
REVEL IN THE MANY SIDES OF ROMANCE ...
THE JOYS & COMPLICATIONS, THE AGONY & THE ECSTASY.

"Exhilarating … a hotbed of pleasure ... the sophisticated cabaret children of Bobby Short and Lena Horne!" raves The New York Times. The New York Observer adds, "The hip husband-and-wife team are holding court while their audiences hold hands. If love is a wave, they are riding the crest of it."
Winners of 8 MAC Awards, 5 New York Bistro Awards and the New York Nightlife Award, recently they were honored for the fourth time with the Manhattan Association of Cabarets and Clubs (MAC) award for MAJOR DUO ARTISTS.
As entertaining as they are musically savvy, pianist/singer Eric Comstock has been called "the heir apparent to the cabaret throne", and pop/jazz vocalist Barbara Fasano, whose last two CDs won MAC Awards for RECORD OF THE YEAR, is hailed as "intelligent, lush and sexy" (Huffington Post).
Whether the song is by Cole Porter or Paul Simon, Duke Ellington or Joni Mitchell, this glamorous duo make the American Songbook come alive, and their audiences feel they've been to a terrific party where the stories and songs are equally great.



In the words of jazz critic Will Friedwald:


"Masterful. They take it to a whole other level."

♥ FRIDAY, FEBRUARY 14 ♥

DINNER 8:00, PERFORMANCE 9:00



THE BEACH CAFE



1326 2nd AVE @ 70th STREET, NYC



RESERVATIONS ~ 212.988.7299



www.thebeachcafe.com