ERIC+BABS UNPLUGGED! 72ANDSONG: FROM OUR HOME TO YOURS!
From Saturday, March 21, 2020
To Thursday, December 31, 2020

Please subscribe to our YouTube channel! Go HERE
#72andsong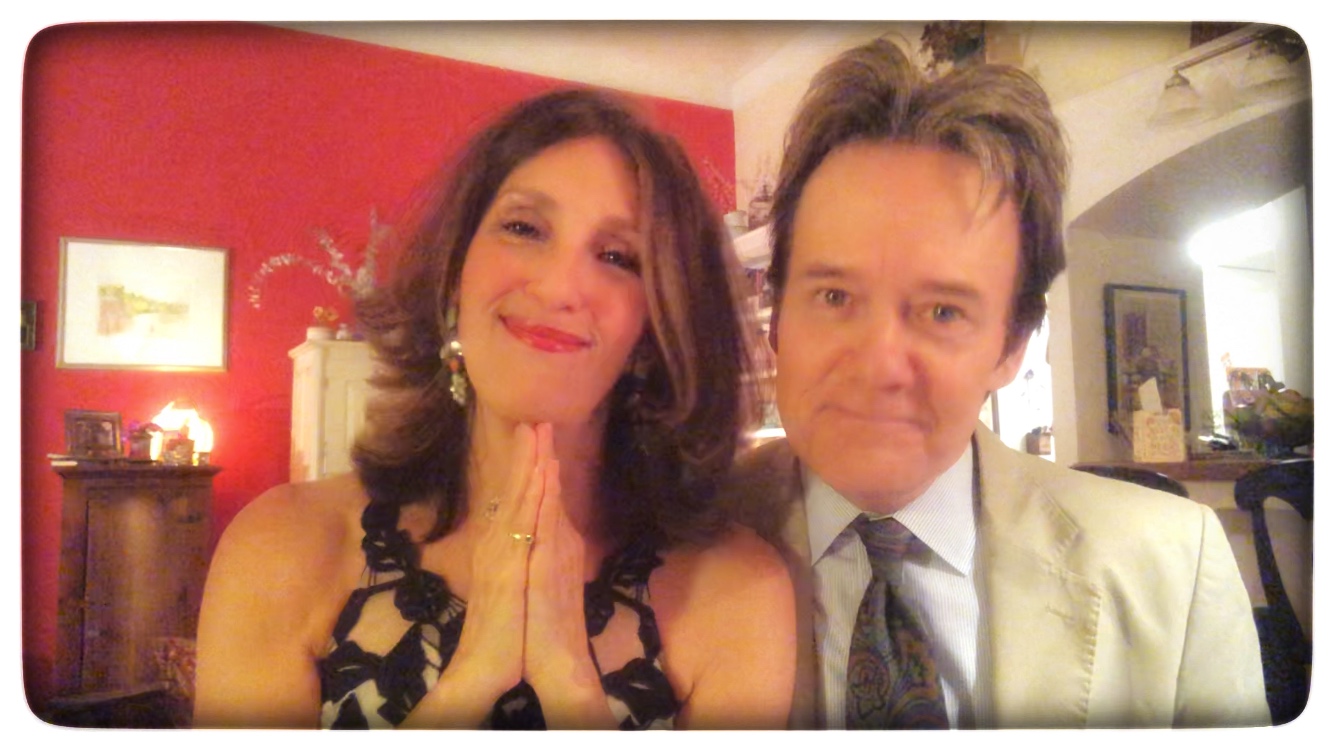 We miss you all!

Saturday nights would normally find us
singing for you at Birdland.
These days are anything but normal.
But we do make house calls.
Each Saturday we'll sing you a song (or a few!)
at about the time we'd be on
the Birdland bandstand ~
from our home to yours,
our hearts to yours.

Just click below:

#72andsong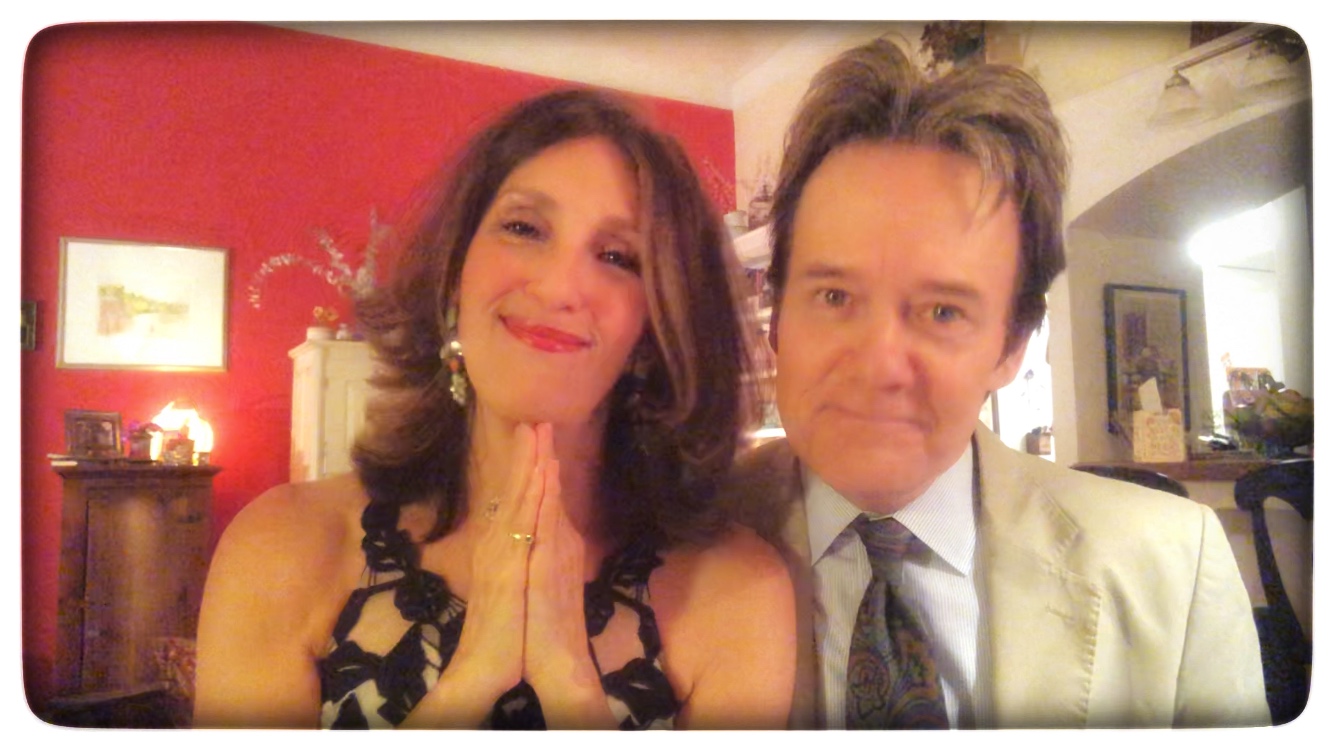 Please subscribe to our YouTube channel! Go HERE


We've filmed over 8 months of #72andsong!
Don't worry if you've missed any ~
Click on this pic for the whole series, & subscribe: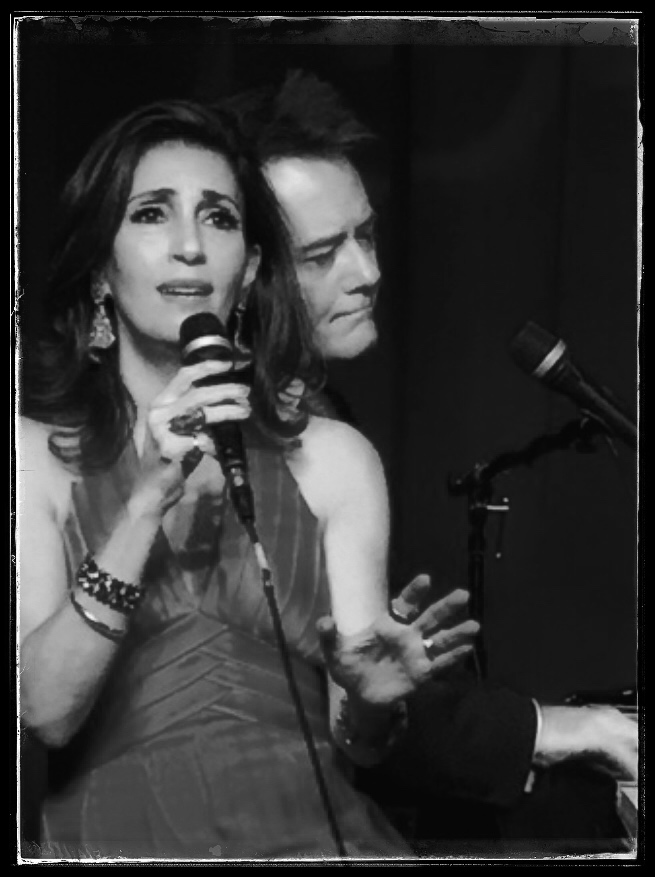 If you want to contribute in any way,
or simply buy us a drink at the bar ;)
you can find us on
PAYPAL --
http://www.paypal.me/barbarafasano
and VENMO -- @Eric-Comstock-6

ALSO ... Eric & I are sponsored artists
with THE FIELD, a not-for-profit,
tax-exempt 501(c)(3) arts
organization serving
the performing arts community.

You can help us by making
a tax-deductible contribution,
& no amount is too small.
To make a contribution: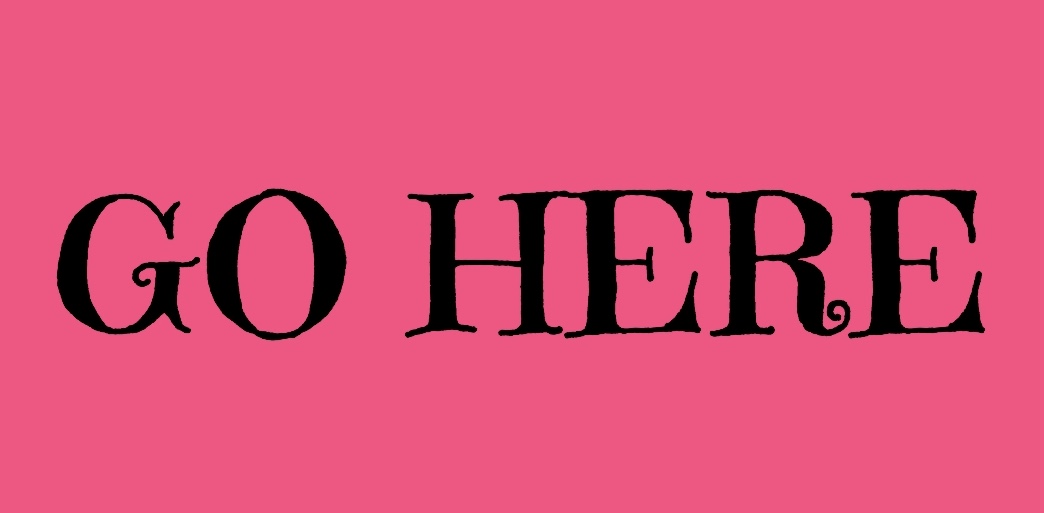 Take care of yourselves!
Better days are on the way.