"YOU'RE NEVER JUST SINGING SONGS..." A SPECIAL FEATURE ON BARBARA BY ALIX COHEN
Saturday, December 01, 2018
Barbara Fasano: "You're Never Just Singing Songs…"
Posted on September 19, 2016 by Alix Cohen in Woman Around Town

"Twenty years as a cabaret/concert artist has not dimmed the rigorous attention to high standards, curiosity, passion, personal and professional evolution of performer Barbara Fasano."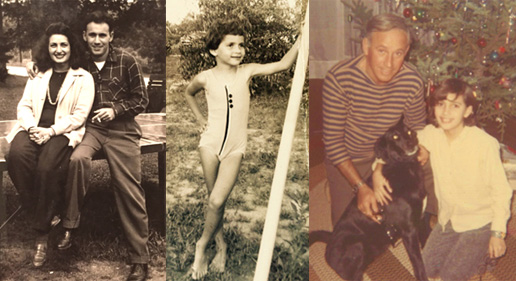 I was thrilled to be profiled in 2016
by the wonderful writer Alix Cohen ...
Truly a highlight!
After hours of interviews, Alix wrote a lovely piece
capturing my passions, and I hope you'll enjoy reading it!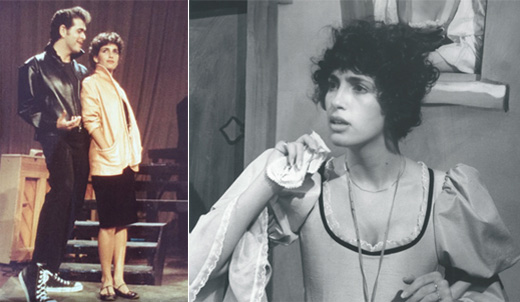 For the entire article, go HERE