Saturday, December 01, 2018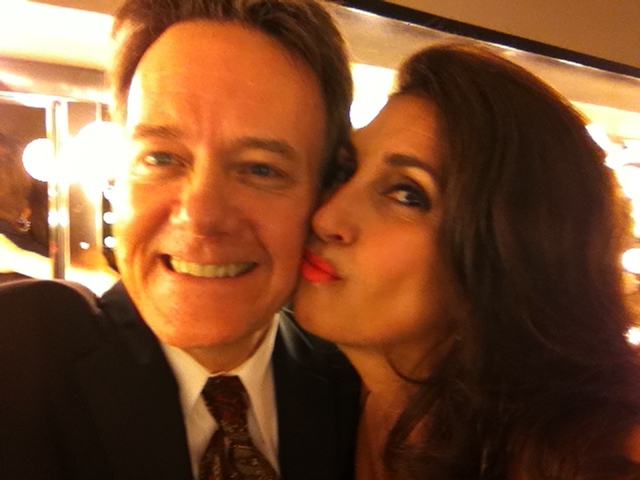 Come behind the scenes with Eric & me with our fun blog!
Eric + Barbara's blog
We began this as a way of celebrating our 10th wedding anniversary,
& we're having so much fun, we're not going to stop!
***Over 150 entries***
Photos, anecdotes, what inspires us ...
And, oh yes ...



Lots of fun memories of our cats ~ Puck and Ella!
IT'S EASY! GO here
You can follow us, & you won't miss any posts!