ERIC+BABS UNPLUGGED! 72ANDSONG: FROM OUR HOME TO YOURS!
From Saturday, March 21, 2020
To Saturday, December 25, 2021

Please subscribe to our YouTube channel! Go HERE
#72andsong is back ...

We're thrilled to be the recipients of
The Mabel Mercer Foundation's
2021 Donald F. Smith Award.
For the presentation, we returned to
The Red Wall Saloon, with the
superb Sean Smith on bass.
Here we are, accepting the award
& singing Stephen Sondheim's
"Love Is In The Air" ...
CLICK on this photo to watch!
And don't stop there ...
Keep watching ...
We made 3 new videos for this concert!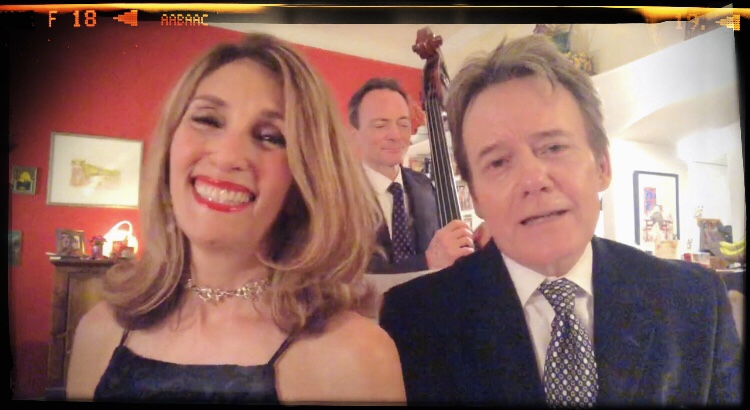 Your love & enthusiasam have been
our lifeline during this crazy time.
We could not have made it this far without
sharing the music with you all on Saturday nights,
from the very beginning in March 2020.

All our episodes (71 in all!) from the Red Wall Saloon are on
our YouTube Channel. GO HERE to watch them all,
& please SUBSCRIBE.

Here are all our episodes!
Just click below to watch:


#72andsong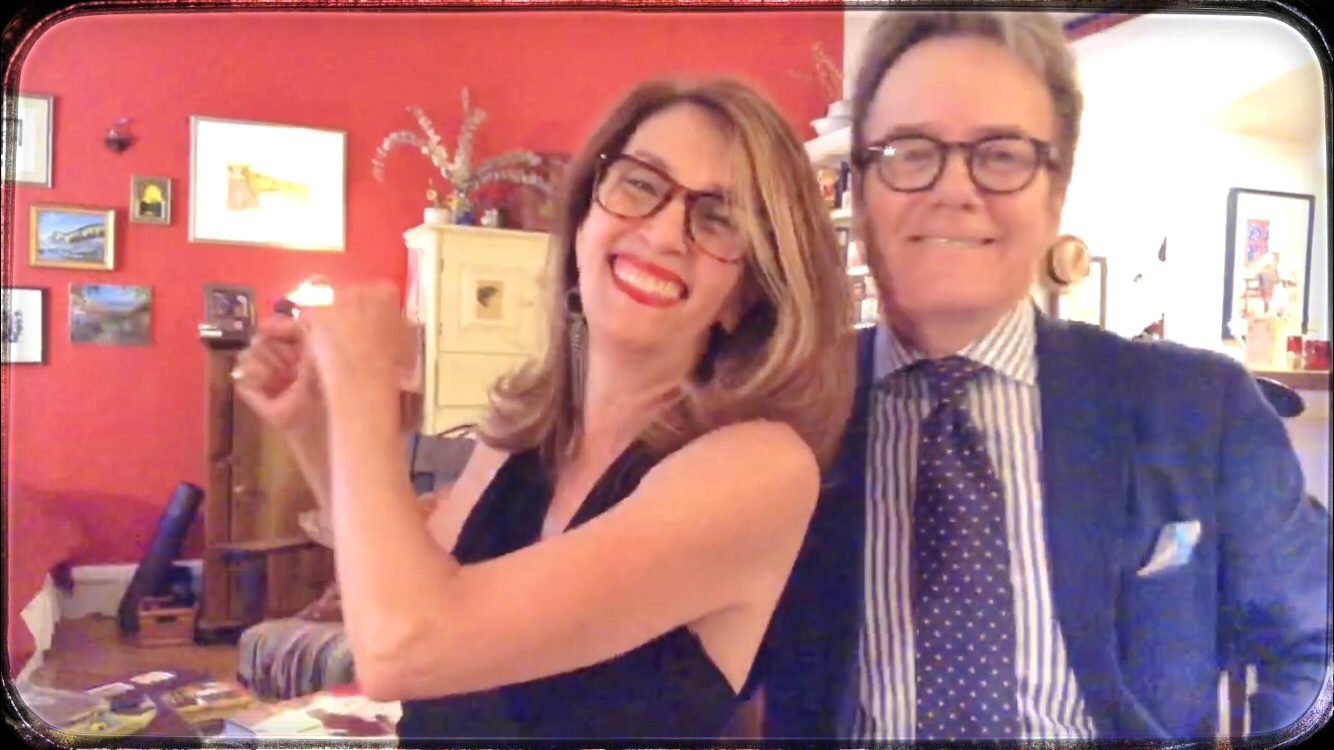 We miss you all!

AND ... LIVE AGAIN!
We are appearing @ Birdland
Saturday nights @ 5:30!
Go HERE for all the information.

From our home to yours,
our hearts to yours.

Just click below to watch:

#72andsong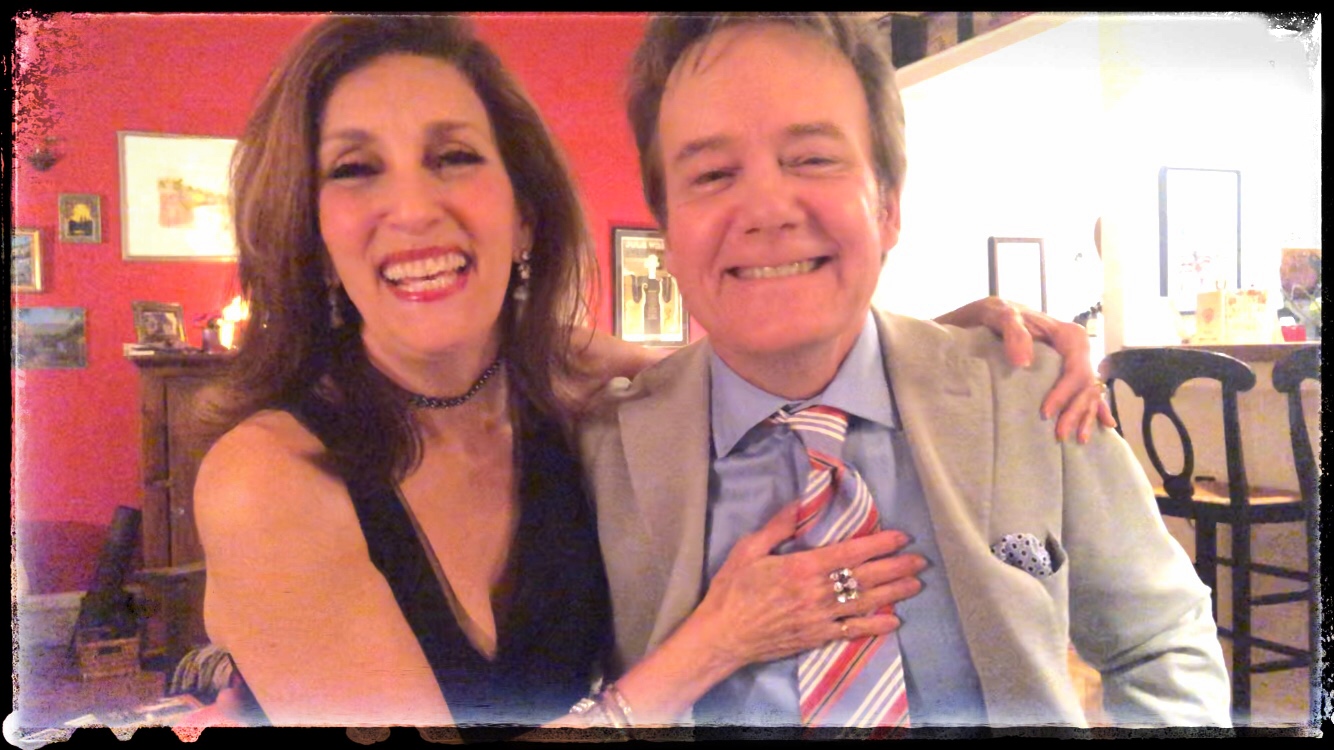 Please subscribe to our YouTube channel! Go HERE

We've done 71 episodes of #72andsong!
Don't worry if you've missed any ~
Click on this pic for the whole series, & please subscribe: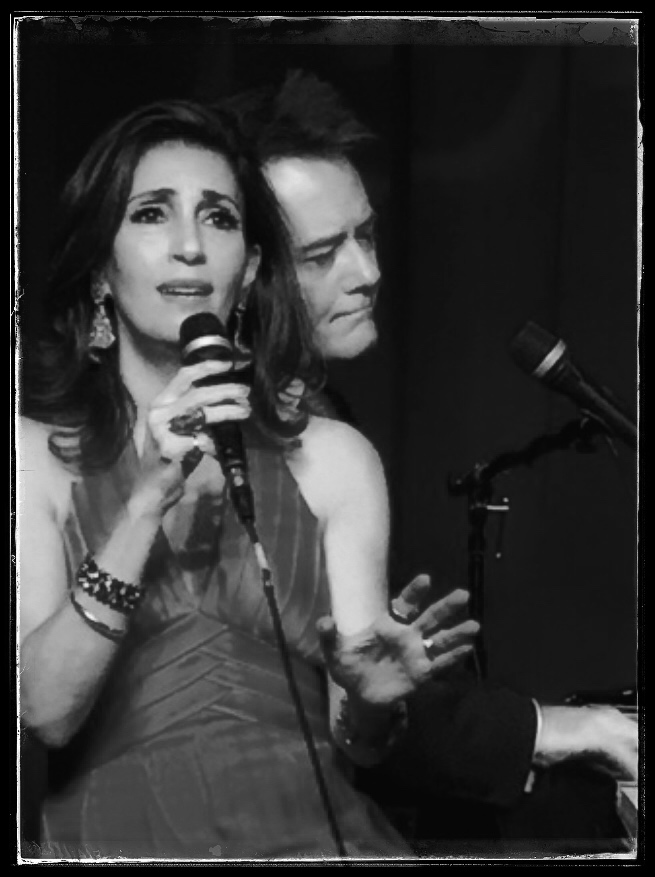 If you want to contribute in any way,
or simply buy us a drink at the bar ;)
you can find us on
PAYPAL --
http://www.paypal.me/barbarafasano
and VENMO -- @Eric-Comstock-6

ALSO ... Eric & I are sponsored artists
with THE FIELD, a not-for-profit,
tax-exempt 501(c)(3) arts
organization serving
the performing arts community.

You can help us by making
a tax-deductible contribution,
& no amount is too small.
To make a contribution: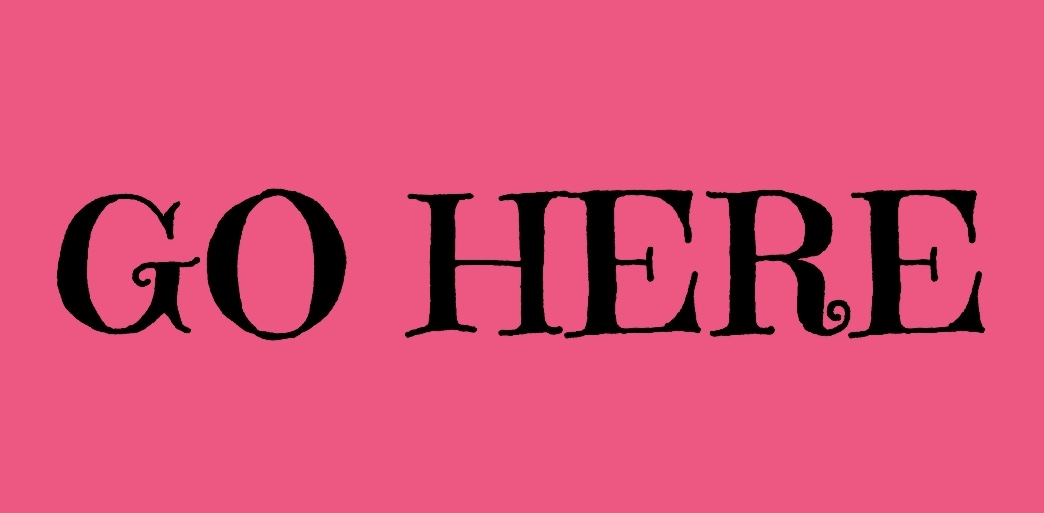 Take care of yourselves!
Better days are here!