COVID CRISIS: HELP WITH A CONTRIBUTION
Wednesday, April 01, 2020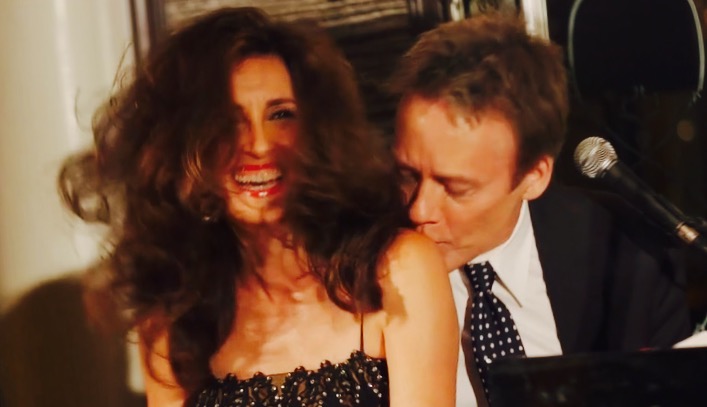 THESE ARE TOUGH DAYS FOR ALL OF US ...
INCLUDING PERFORMERS.

With nightclubs closed & festivals postponed,
these are challenging times indeed
for so many of us in the arts.
Eric Comstock & I are sponsored artists
with THE FIELD,
a not-for-profit, tax-exempt
501(c)(3) arts organization
serving the performing arts community.

You can help us by making
a tax-deductible contribution,
and no amount is too small: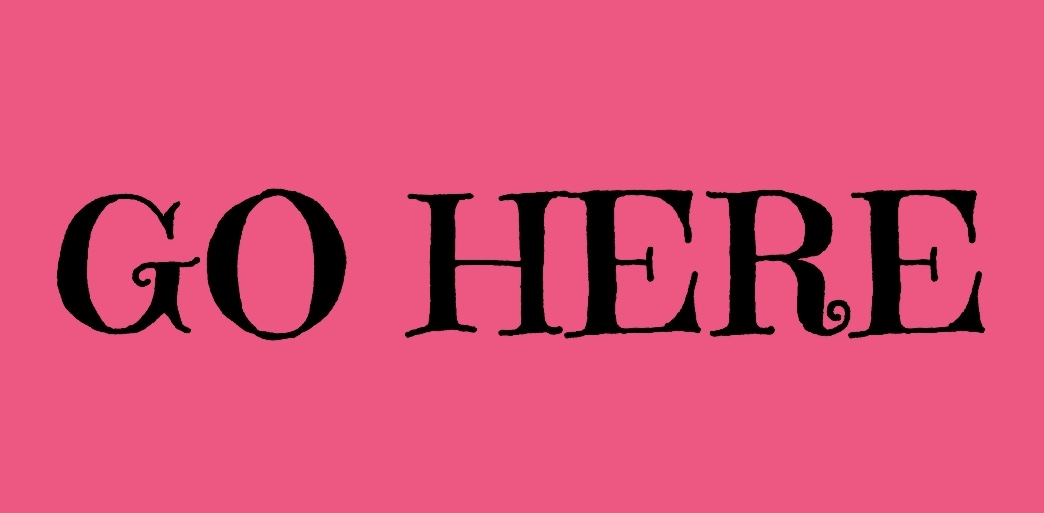 AND ...
if you'd like to buy us a drink at the bar ;)
or make a contribution through
PAYPAL or VENMO,
you can find us:
http://www.paypal.me/barbarafasano
VENMO: @Eric-Comstock-6

Thank you & take care of yourselves!
Better days are on the way.