A WAY TO SUPPORT OUR WORK
From Sunday, January 01, 2023
To Monday, January 01, 2024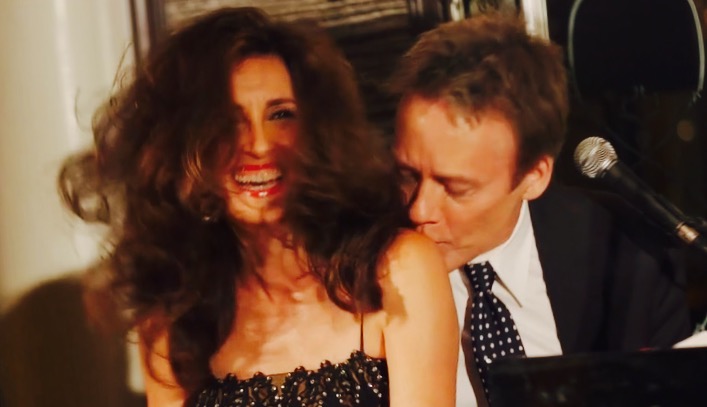 THANK YOU TO ALL THE WONDERFUL SUPPORTERS
WHO HAVE CONTRIBUTED TO OUR WORK!

Eric Comstock & I are sponsored artists
with THE FIELD,
a not-for-profit, tax-exempt
501(c)(3) arts organization
serving the performing arts community.

You can help us by making
a tax-deductible contribution,
and no amount is too small: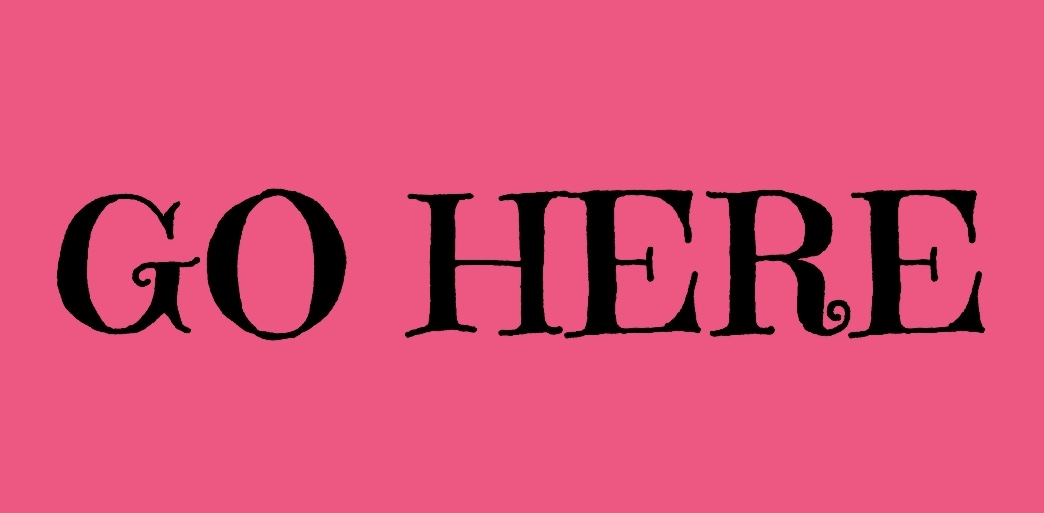 AND ...
if you'd like to buy us a drink at the bar ;)
or make a contribution through
PAYPAL or VENMO,
you can find us:
http://www.paypal.me/barbarafasano
VENMO: @Eric-Comstock-6

Thank you for supporting live music!
We love you all.