Saturday, January 07, 2023, 05:30pm
To Saturday, December 16, 2023


♥ OUR RESIDENCY @ BIRDLAND CONTINUES! ♥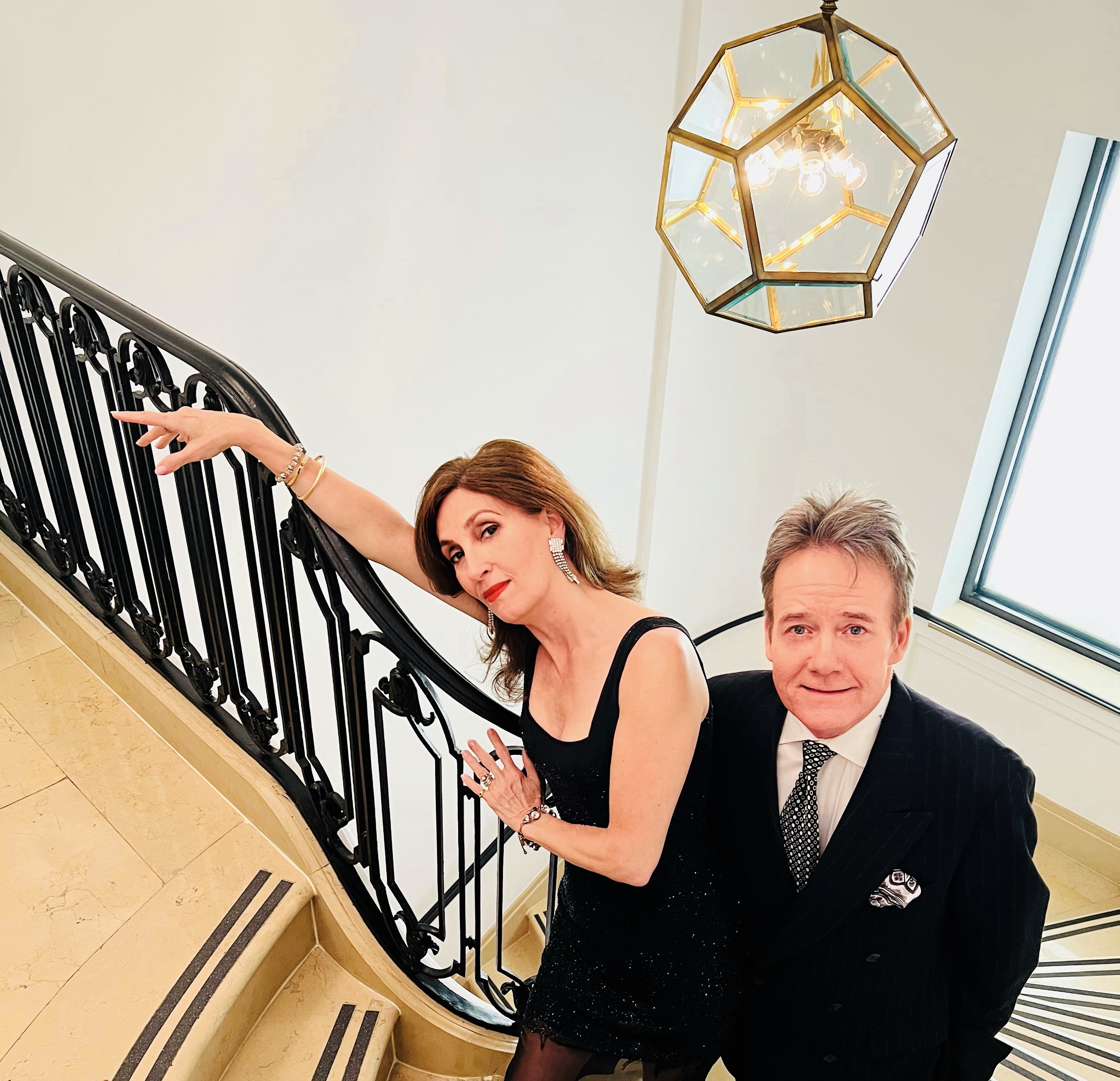 JOIN US ON SATURDAYS @ 5:30pm

SEPTEMBER 2, 9, 16, 23, & 30 @ 5:30pm
OCTOBER 7, 14, 21, & 28 @ 5:30pm

IT'S A NEW SET EVERY WEEK!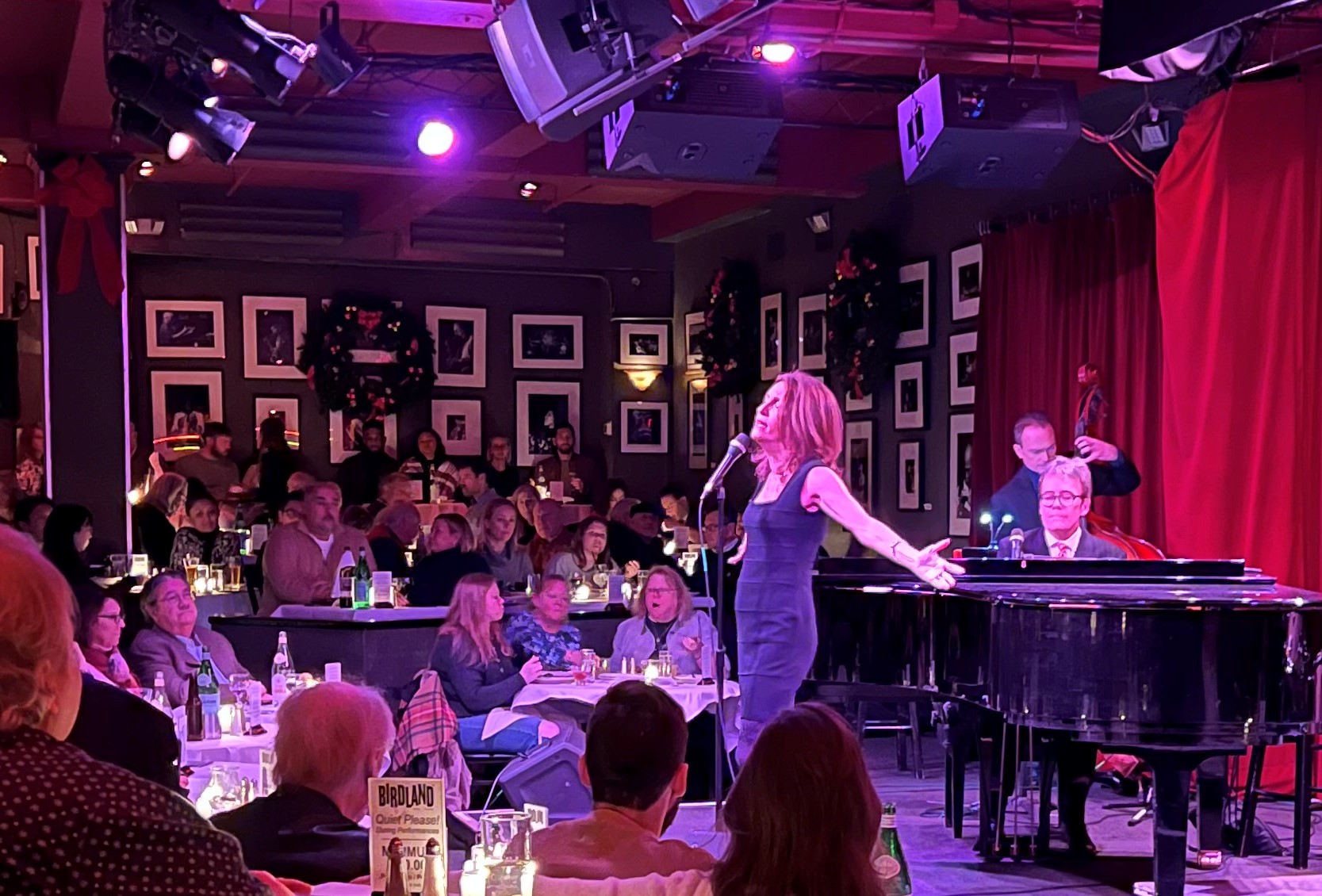 ERIC COMSTOCK, piano/voice
SEAN SMITH, bass
BARBARA FASANO, voice

BIRDLAND JAZZ CLUB
315 WEST 44th STREET, NYC
RES: 212.581.3080

"In their Saturday evening series at Birdland,
Eric Comstock & Barbara Fasano consistently put the lie
to the old adage that you can't improve on perfection.
Joined by the formidable bassist Sean Smith, they celebrate
iconic songwriters in a seamless blend that proceeds forward
as if driven by an unstoppable force."
~ Will Friedwald, critic & author of the defininite
Nat King Cole biography STRAIGHTEN UP & FLY RIGHT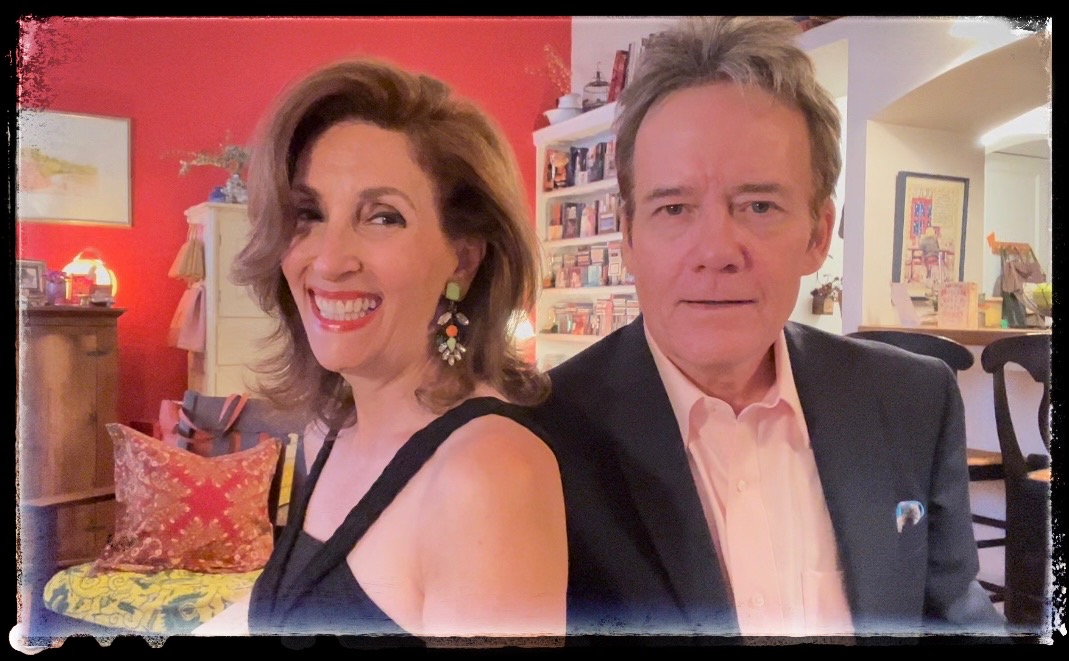 GO HERE FOR A QUICK PROMO!

"Barbara Fasano breezes up onto the stage,
like a gust of fresh air ... Ms. Fasano doesn't only provide
knowledgable and skilled musical storytelling,
she lends an air of levity, playfulness, and joy ...
Having had a taste of the Comstock Fasano magic,
this writer would go anywhere to see Eric, to see Barbara,
or to see the Comstocks together ... a treat to behold and to hear."
~ Stephen Mosher, Broadway World

"If you're fortunate enough to hear the glamorous entertainers
Eric Comstock & Barbara Fasano with the
unutterably empathic bassist Sean Smith, you'll be thrilled
by their harmonic rethinking of even the
most familiar standards ... criminally entertaining."
~ Gary Marmorstein, author of the definitive Lorenz Hart
biography, A SHIP WITHOUT A SAIL.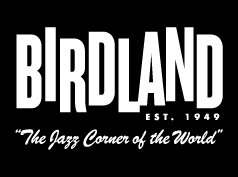 SATURDAYS @ 5:30pm
BIRDLAND JAZZ CLUB
315 WEST 44th STREET, NYC
RES: 212.581.3080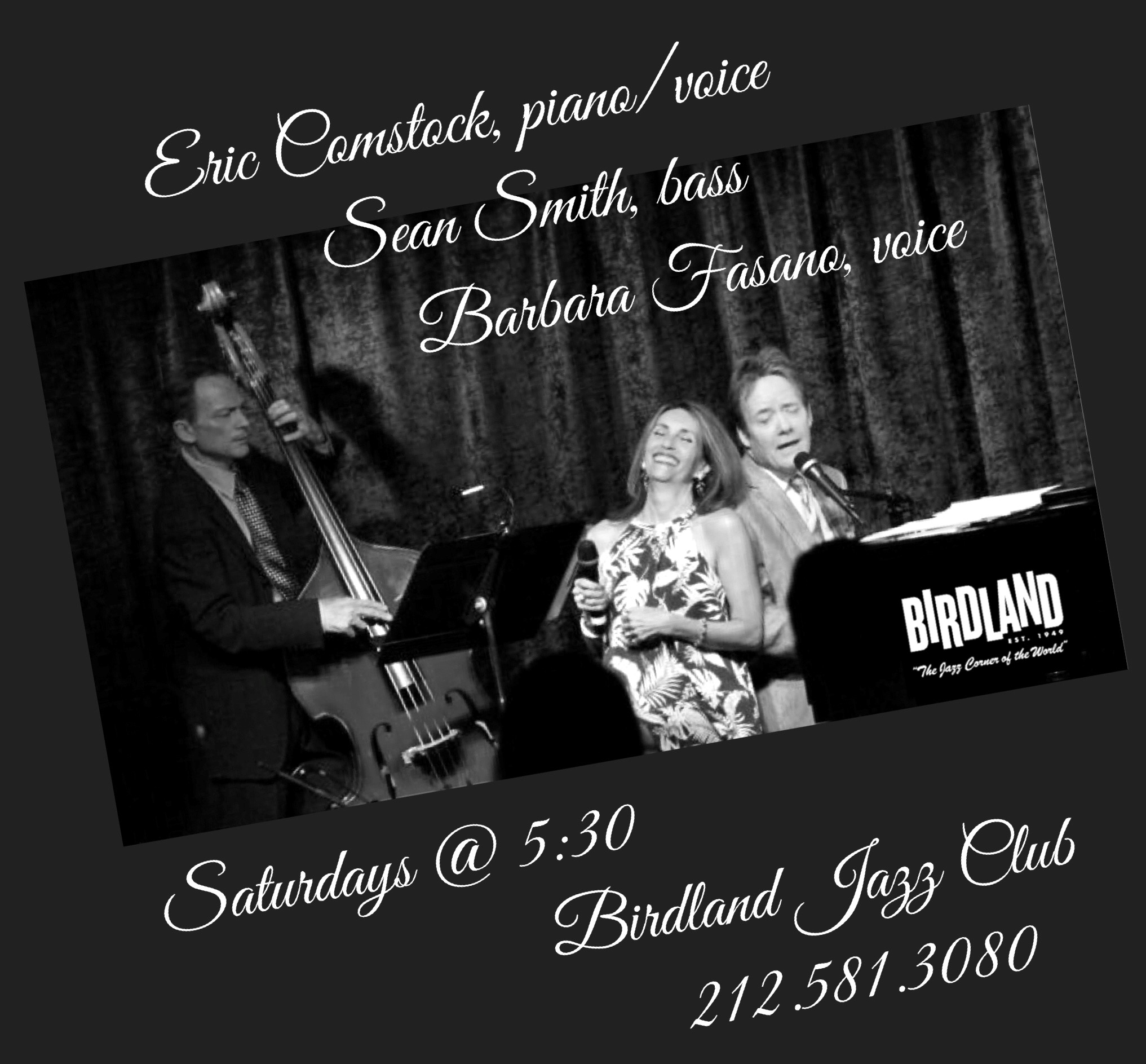 "Fasano has taste, built-in dramatic chops,
the ability to manipulate time,
and, above all, respect for lyrics."
~ Jazz Times Magazine

"Chanteuse extraordinaire Barbara Fasano electrifies
pop and jazz with flavors of steamy romance
and snaps of wit. A captivating performer ...
delivering songs with an actor's depth and emotion
and well-trained vocal strength.
Her natural charisma,
sharp acting and vocal talent
showed her as a sensitive interpreter of lyrics
punched up by a formidable jazz sense.
Witty and passionate,
one artist who understands what
the songs are saying, how they should be sung
and has fun sharing it all with us."
~ Elizabeth Ahlfors, Cabaret Scenes / Citi View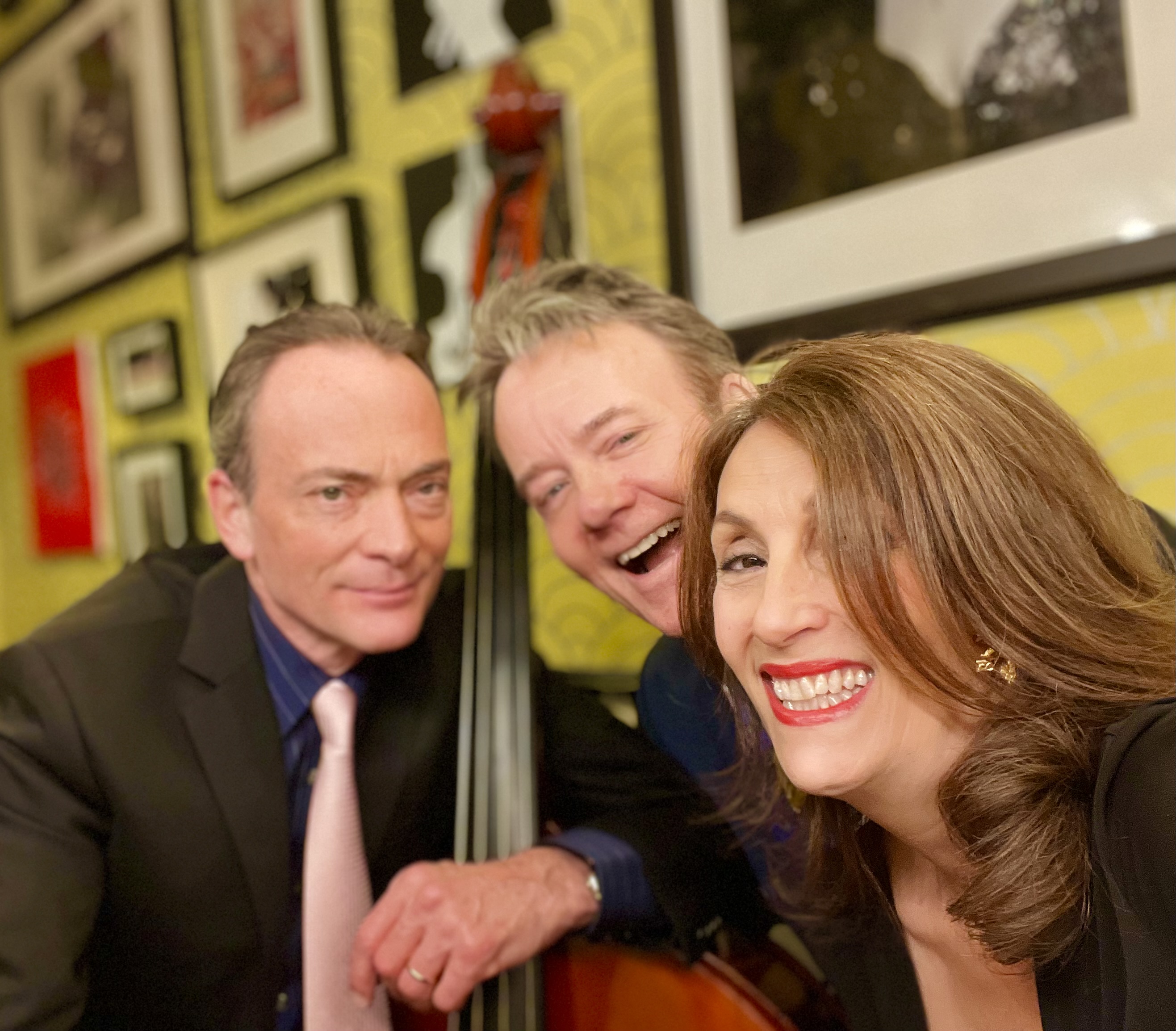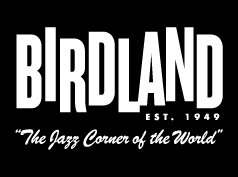 BIRDLAND RESERVATIONS:
212.581.3080