THE 2021 DONALD F. SMITH AWARD!
Monday, October 25, 2021, 07:00pm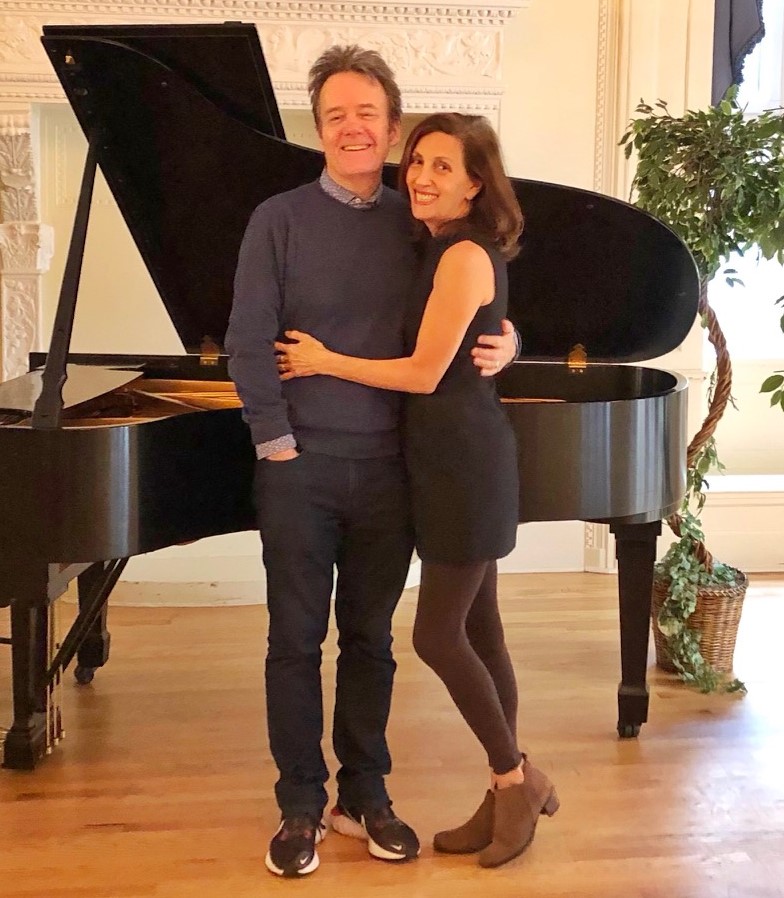 ERIC COMSTOCK & I ARE THE 2021
RECIPIENTS OF THE DONALD F. SMITH AWARD,
PRESENTED BY THE MABEL MERCER FOUNDATION ON
THE OPENING NIGHT OF THE CABARET CONVENTION,
OCTOBER 25, 2021. WE'RE STUNNED, THRILLED,
& HUMBLED BY THIS EXTRAORDINARY HONOR!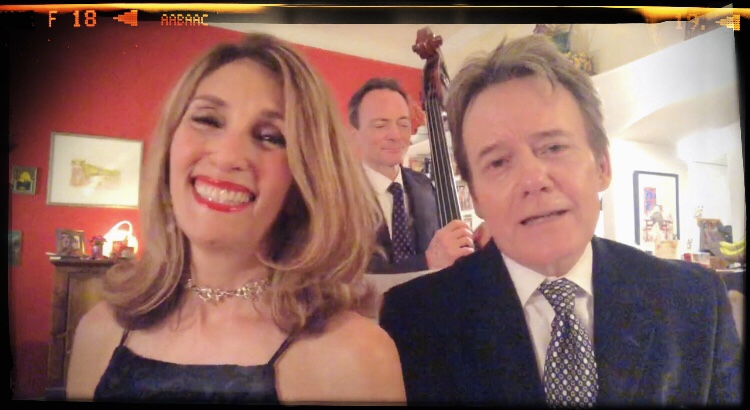 "Both individually & as a uniquely wondrous musical team,
Eric Comstock & Barbara Fasano have made
immeasurable contributions to the
international world of cabaret ... & have achieved a rank
as preeminent popular & jazz song stylists ...
whose lifetimes have been devoted to the
comprehension & presentation of
the finest of our musical heritage."

FOR THE PRESENTATION, WE RETURNED TO
THE RED WALL SALOON WITH
THE SUPERB SEAN SMITH ON BASS,
& MADE 3 NEW VIDEOS.
HERE WE ARE, ACCEPTING THE AWARD,
& SINGING STEPHEN SONDHEIM'S
"LOVE IS IN THE AIR" ...
CLICK ON THE PIC TO WATCH ALL 3!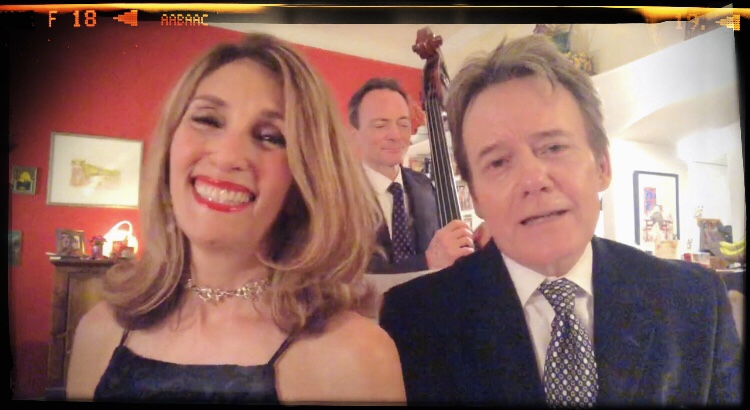 GO HERE TO WATCH THE FULL CONCERT --
IT'S A FREE LIVE STREAM!
Love Is Sweeping The Country - The 32nd New York Cabaret Convention - YouTube